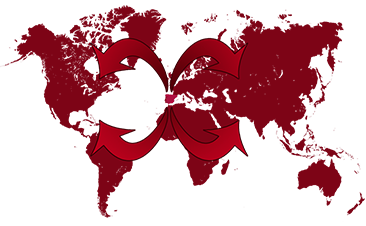 In ADS Group as a trusted company regarding the relation between Service, Quality and Price, we dedicate to exceed customer´s expectations by providing products and technical support at national and international level adapted to meet the specific needs in the foods area.

Featured Products:

- Olive oil and vegetable oil (pomace, extra virgin, soybean....);
- Tomato and derivatives (tomato paste, natural....);
- Rice
- fruits juices.
- Iberian Ham and sausages.

From our import and export department and supported by our agents´ network abroad we can import those products and raw materials that are of your interest from the countries where we are.

If you are interested in any of these products or raw materials contact us and we do the rest.

"Together we can make an easier, safer and more profitable trade."