Grupo ADS Extremadura is a group of Spanish producers established in the region of the country of the high fertile plains of the river Guadiana, in Estremadura. Thanks to his collaboration, they decide to be allied in 2011 with an objective to announce together his products on the international market, offering a wide and varied range of qualit products.

Thanks to this union, importers and distributors can benefit from grouped sendings, and consequently to reduce the costs of transport and superfluous stock.

Our catalog represents the Spanish main products destinations to the export based on the Mediterranean diet. Our products are the olive oil, wine, cellar, Iberian ham, rice, Delicatessen, tinned vegetables, etc.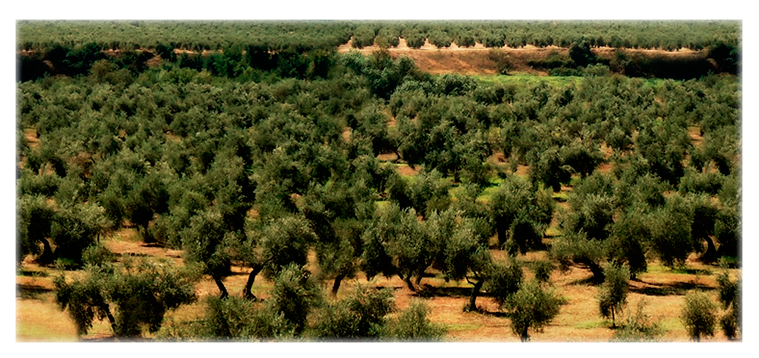 Having been manufacturers of an ample range of products, we can offer from bulk products up to the delicatessen.

For us, our main active besides our products, are our associates from the outside, ( they are already importers or distributors), because together we work to offering a better quality and a better service to our customers. If you want to belong to our outside network, please contact us.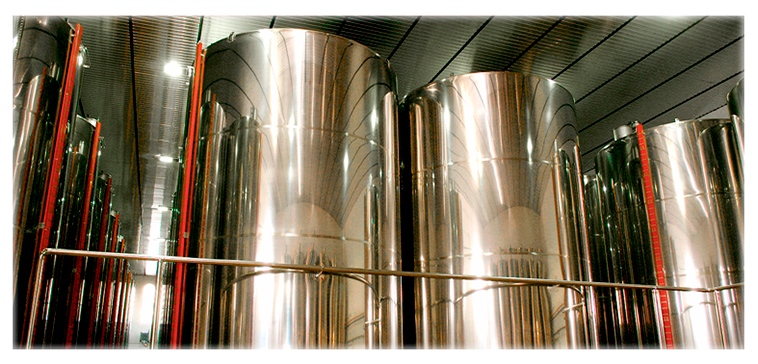 At present, the quality of our products, the service, the customer service and our competitive prices allowed us to habe a great prestige and recognition in our sector. We continue being a company which contacts directly our staffs and customers. We assemled the efficiency, the quality and the prices of a big company. We work to offer you the best product, which is fitted to the needs of the final consumer, our real and only reason of existing.

The elaboration of food, oil and delicatessen, is a very important activity inside the group with presence on Europa´s central markets, because all the products follow a delicte and rapid process in which we take care of the quality of the product, avoiding the deterioration. We know it by the slogan "From the field to the table".