In ADS Group, we have always kept in mind that the principal asset of the company is our client, that is why from the very beginning we made improvements and process innovations have been developed in order to obtain an insurance of the quality, a better service and a better product.

To achieve this, in addition to constant reinvestment in machinery and production processes which brought us and quality certification as (ISO, IFS, BRC, etc.) we installed our own quality assurance.

All plants have laboratories and own equipments of quality control, but in addition analyses are also realized in Head office, and in external accredited laboratories, each product passing through these three phases ensures the fewest possible incidents.

However, all this is of no value if we don´t achieve that the final costumer is satisfied that´s why in our group we are improving and innovating for further carrying fresh products from the field to the table.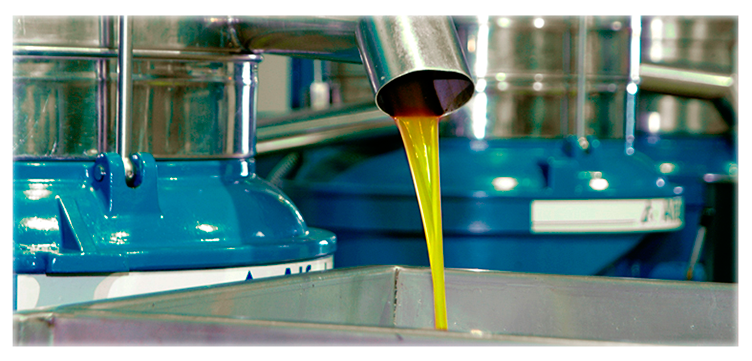 We have received the following certifications: